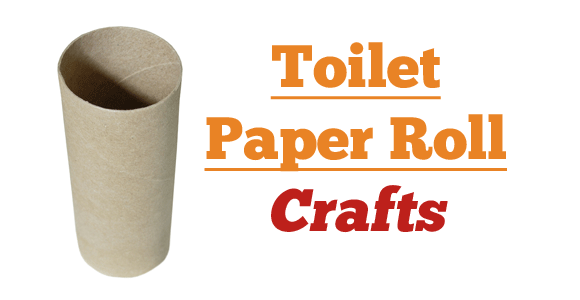 Okay couponers, we all know you own a whole lot of TP. The question is, what fun things can we do with the rolls? I hope this post inspires you =).
[ad#cic-links]
Use gift wrap or fabric to beautify your toilet paper roll and use it to store cords.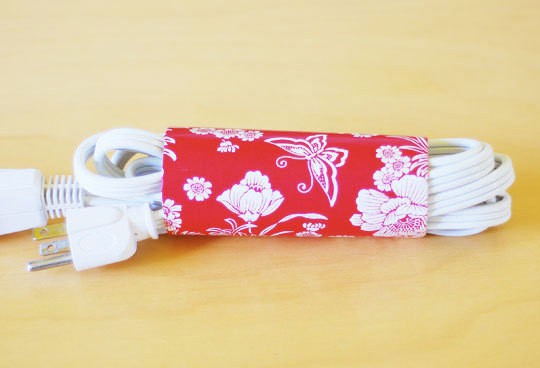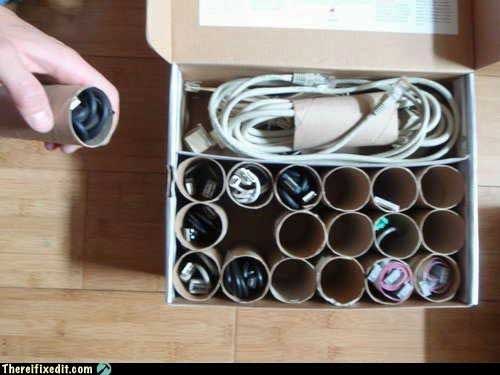 Use your toilet paper roll to store scissors, pencils, markers and etc. – Crissy`s Crafts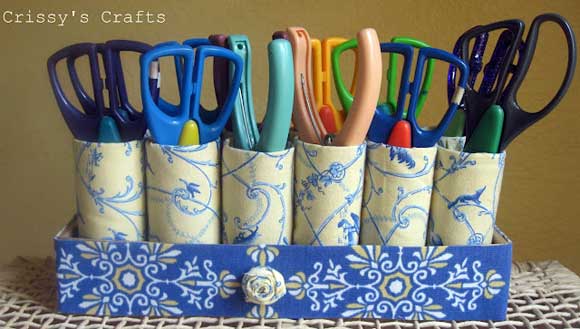 Create a toilet paper gift box. Check out the tutorial from Sew Many Ways.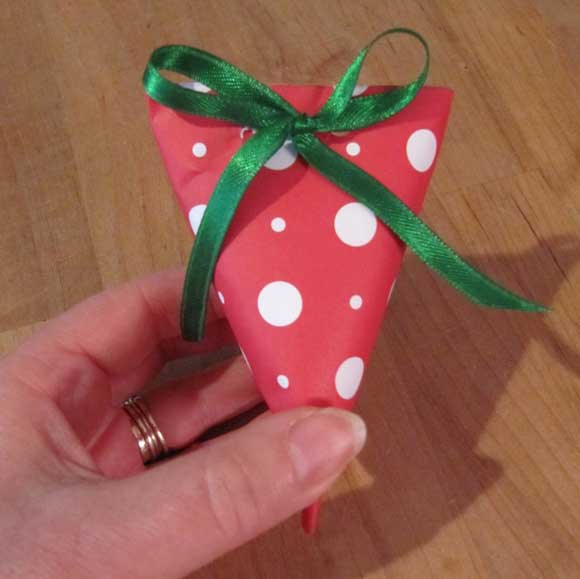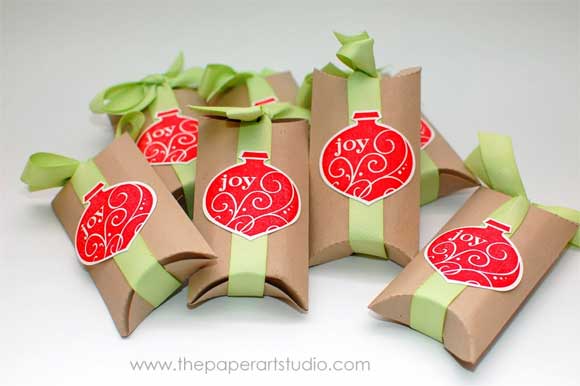 Use the rolls to create wall art. No joke. Here are 40 different ways.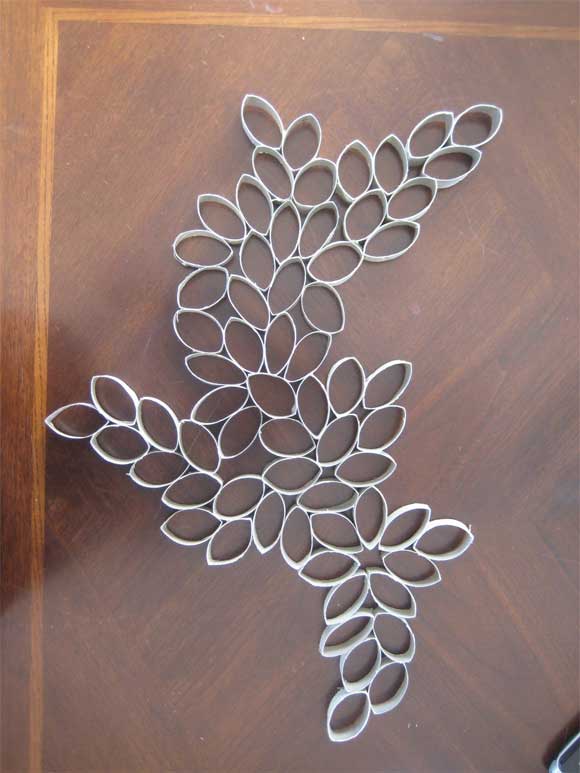 Get your paints and kiddos and create toilet paper abstract art.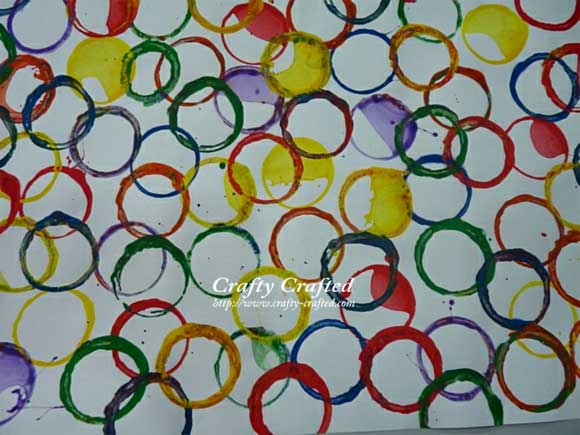 Get extra creative and make these neat toilet paper prints! Idea from Tot School.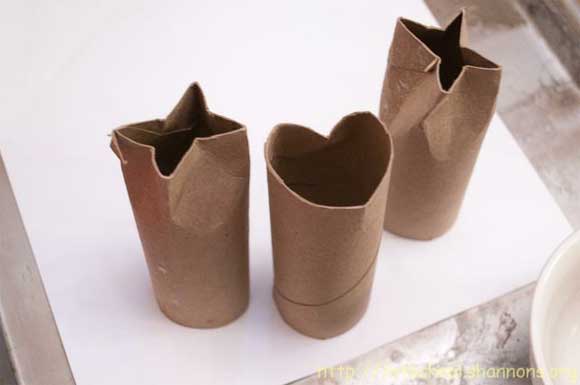 Make a lady bug! Check out a TONNE of other cute craft ideas from TPcraft.com.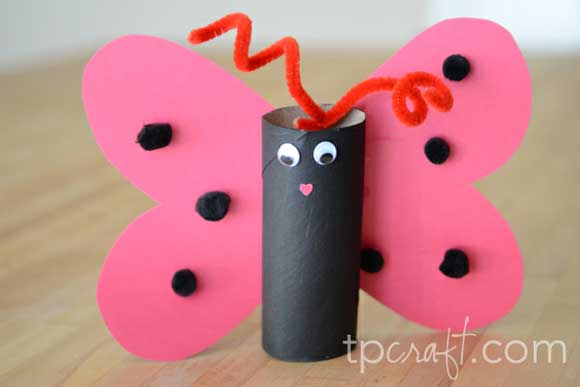 Make ornaments. Beautiful! Check out the tutorial from Muffin Tin Mom.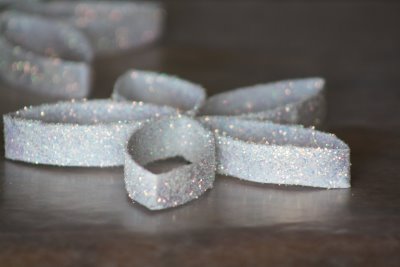 Make candy cane rolls. It would be neat to stuff these neat things with candy!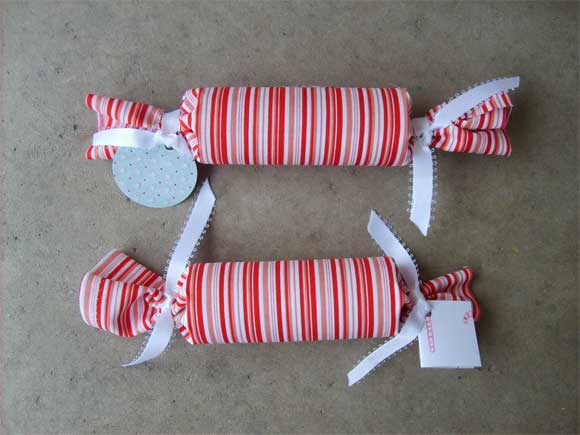 Make toilet paper seed starters. Check out the great tutorial from SimplyForties.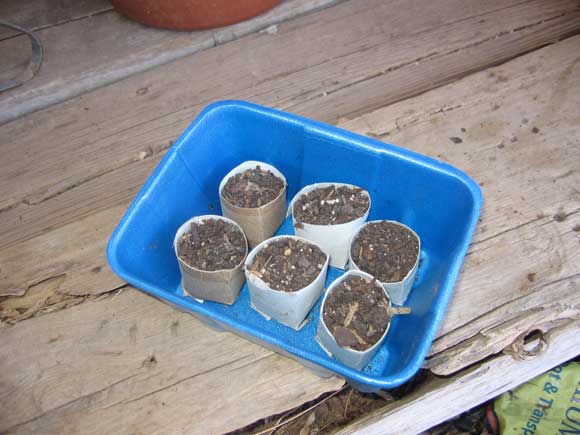 Make binoculars or other neat toilet paper roll toys. Check out Crafts by Amanda for the binocular tutorial. For the race car, visit TP Craft.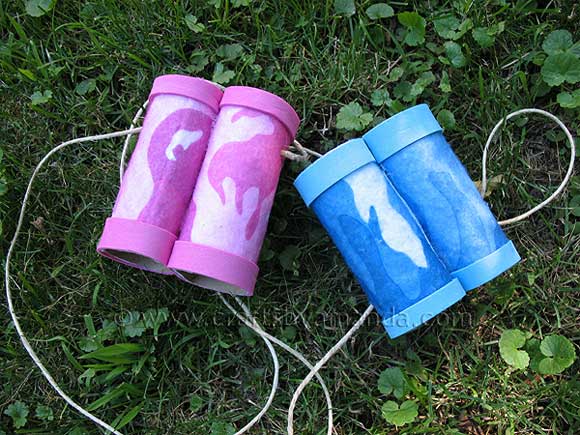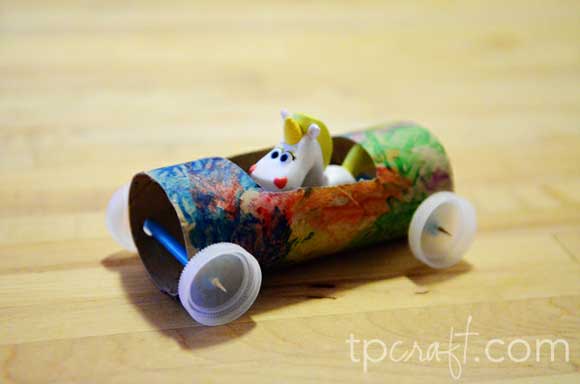 There you have it! The next time you see a roll, surely the last thought you have will be "garbage".
[ad#cic-links]
Related posts: