I was browsing the Dollar Tree on Monday and saw this Coupon Organizer hanging on one of the side shelves in the store. For $1.25, I thought I would pick it up and check it out for you all.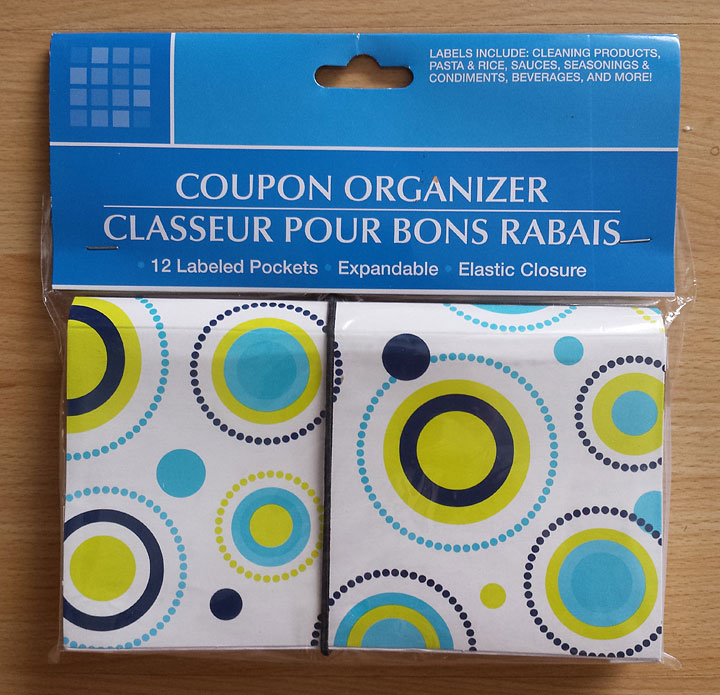 I believe it is made of paperboard, similar to a cereal box. The outside has a sheen and the inside is thin white paperboard. It has a stretchy fabric elastic to keep the coupon organizer closed.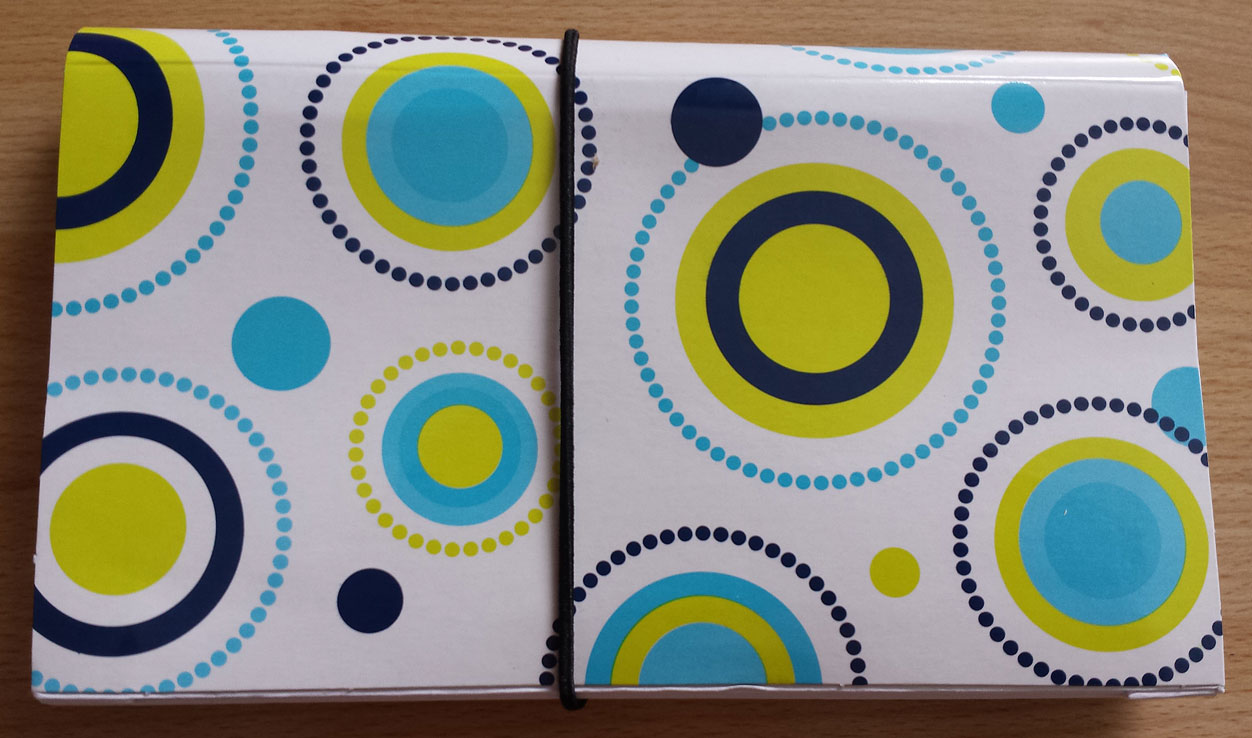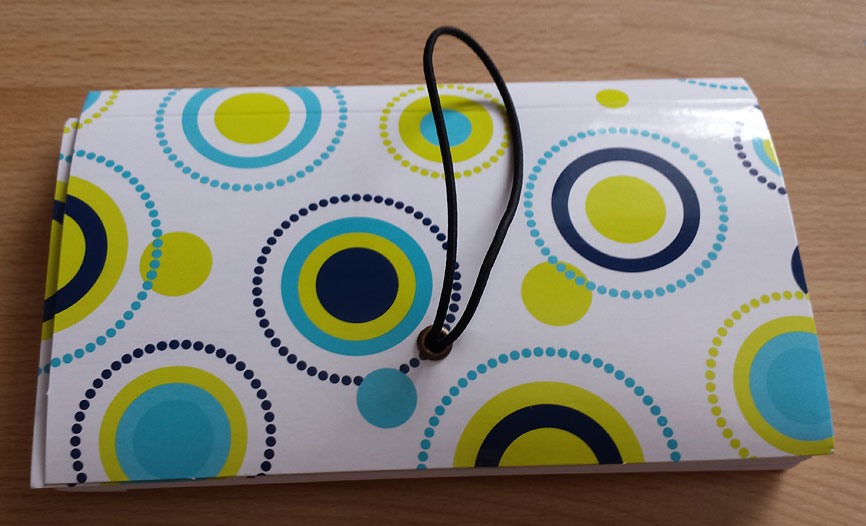 The inside is accordion style and is already pre-labelled (which I thought was super cool!).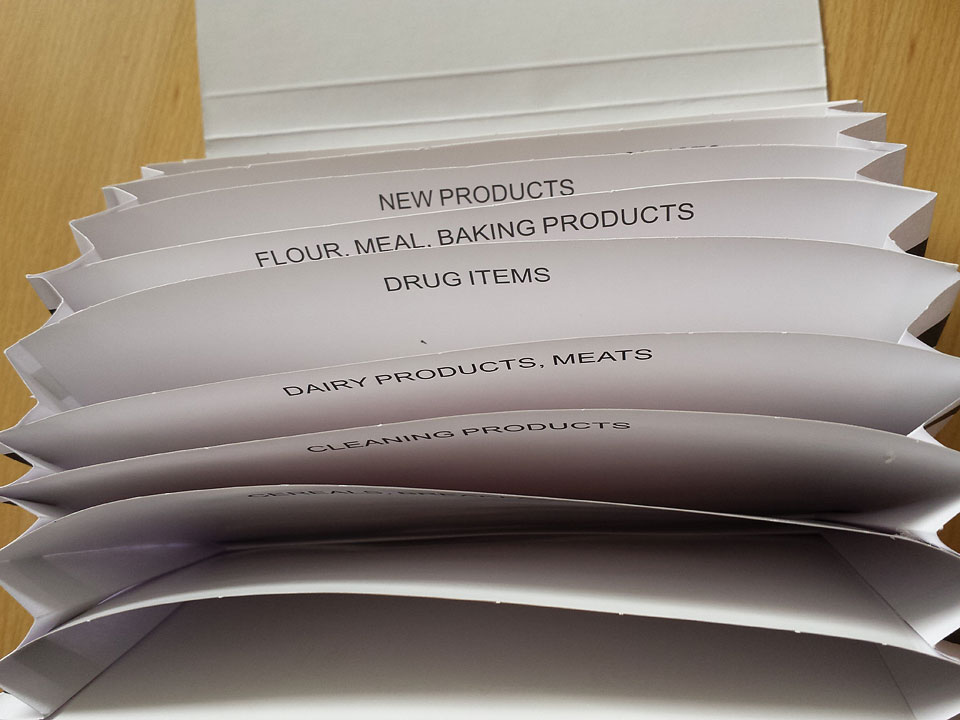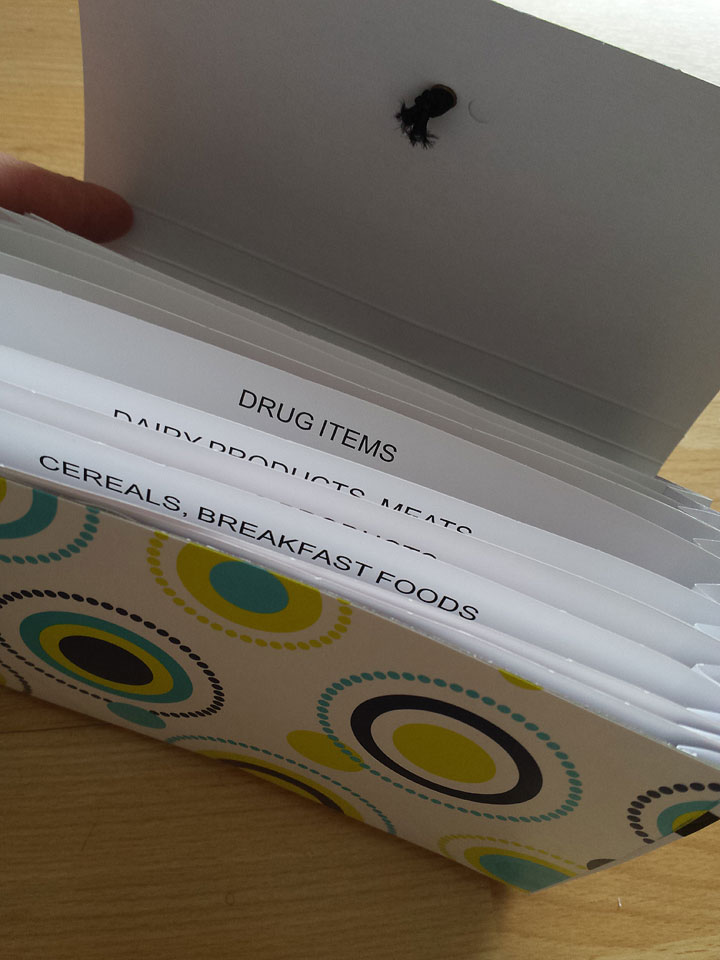 Here is a full list of the labels:
Beverages
Canned Goods, Frozen Foods, Soups
Cereals, Breakfast Foods
Cleaning Products
Dairy Products, Meat
Drug Items
Flour, Meal, Baking Products
New Products
Paper Goods, Wraps, Baby Products
Pastas Rices, Helpers
Sauces, Seasonings, Condiments, Dressings
Snacks, Pet Foods, Miscellaneous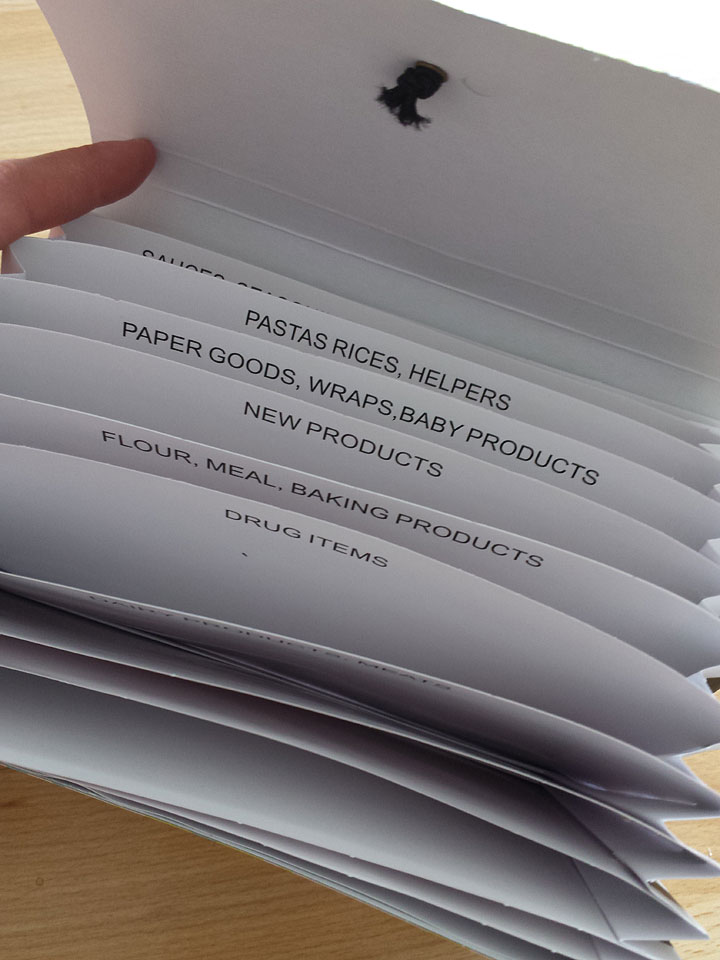 When I started couponing I had a binder which carried all of coupons, and I would take a plastic accordion wallet with me to the store. This one reminds me of the one I used to carry. I think it's a handy thing to have! It's already pre-labelled and ready to go, and it's only $1.25! What do you think, would you buy this?