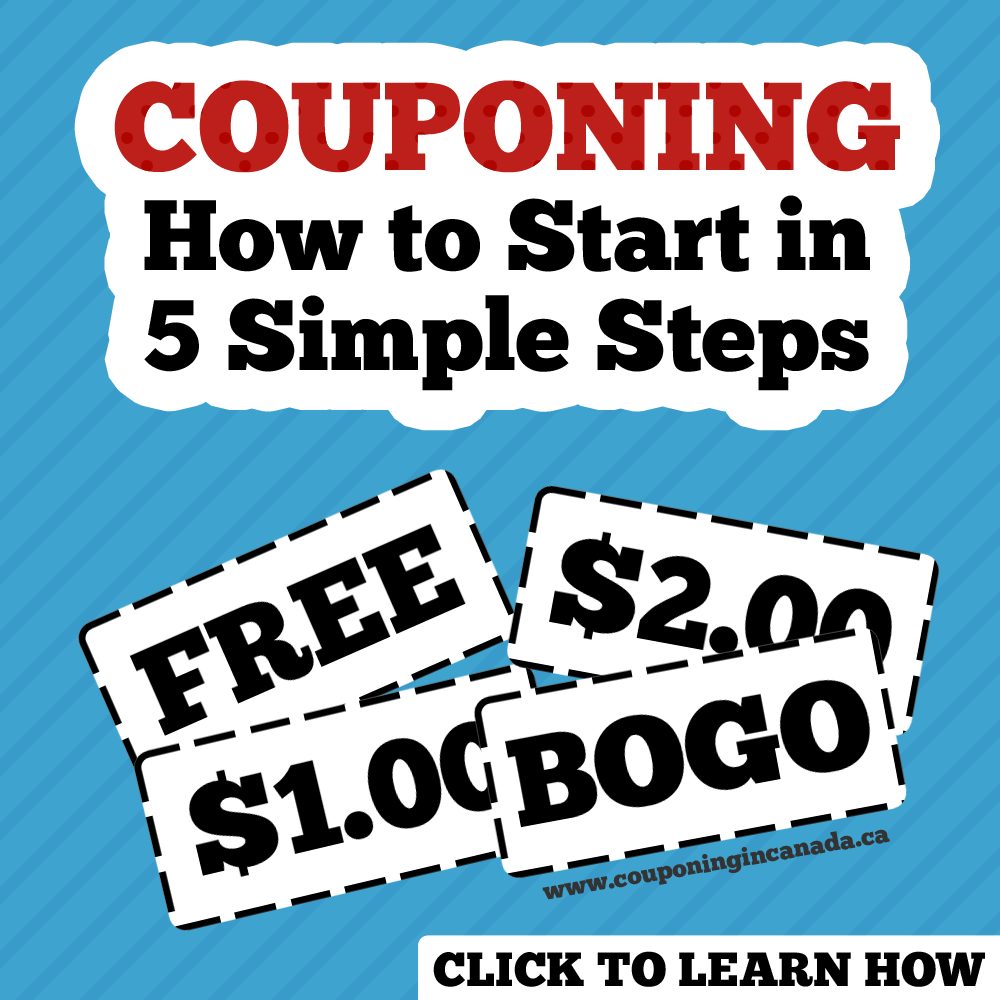 So you want to start couponing? Good for you!! It's a great way to save money. Couponing may seem intimidating, so let us help by encouraging you to take the following baby steps into couponing:
Baby Step #1: Read "Extreme Couponing in Canada". It will show you the basics of where to find coupons, how to pricematch, and how to save BIG!!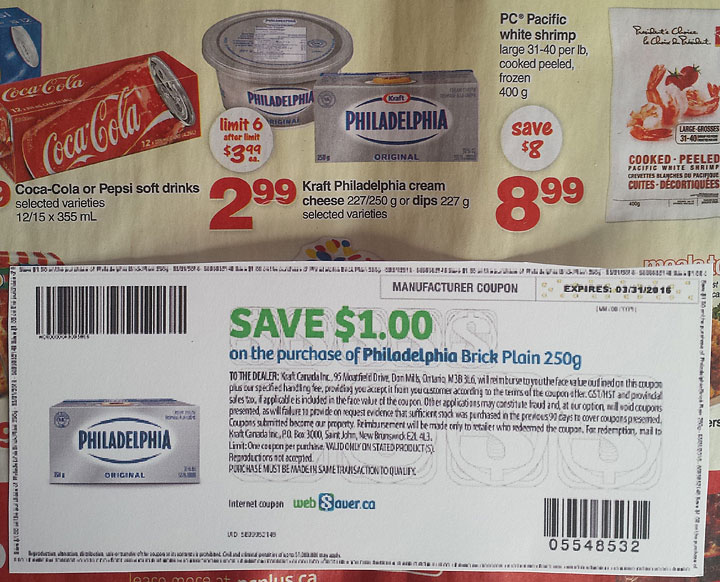 Baby Step #2: If you aren't already receiving flyers, call your local post office and request to receive flyers. Flyers are necessary to price-match items and sometimes flyers will contain coupon inserts as well.
Baby Step #3: During your next shopping trip, price match one item. If you are unsure how to price match, read "Extreme Couponing in Canada".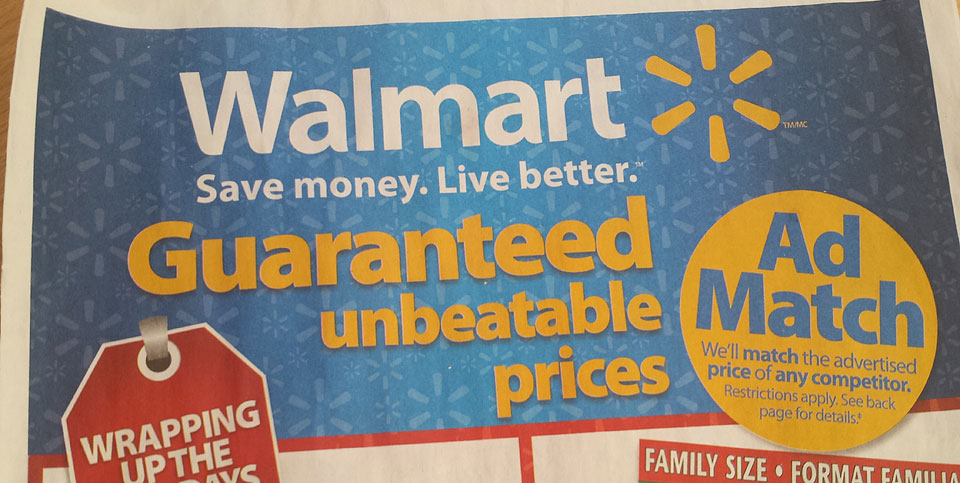 Baby Step #4: If you have price-matched an item already, great job! During your next shopping trip, use one coupon. If you are feeling uncomfortable at the thought of using a coupon, it is completely normal! You will gain confidence as you use them more. Give yourself time to build confidence. Every coupon helps!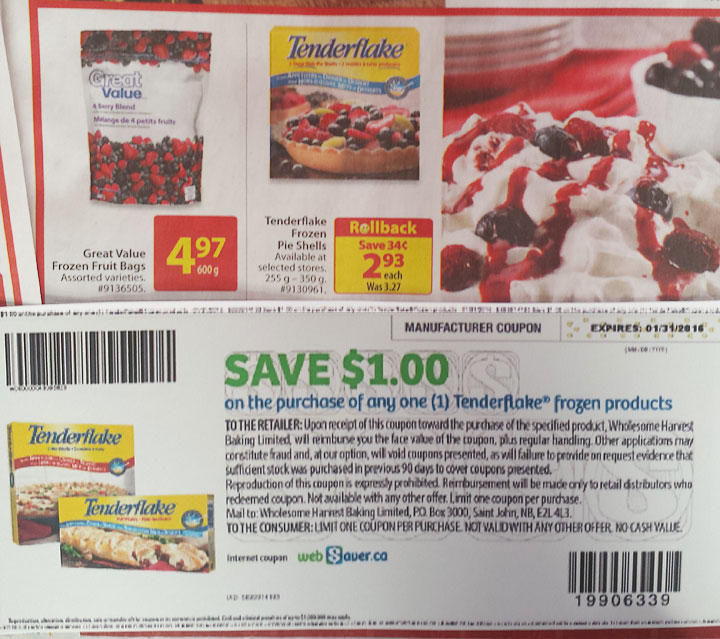 Baby Step #5: Track your savings. I find the most fulfilling part is going home and totaling up the amount I have saved. Do it after every grocery store trip and give yourself a pat on the back for a job well done =).
If you have completed all of the baby steps, way to go! Continue to build your confidence by price-matching more and using multiple coupons during your shopping trips. Every coupon saves you money so don't be discouraged if the amounts are small at first, it will add up!